Wouldn't it be wonderful if every room of your home had the perfect temperature? This is a hard thing to accomplish since most standard...
It's really easy to use a Raspberry Pi to create a cheap surveillance system with just one camera, but things get complicated if you...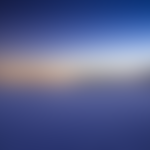 So you've experimented with an indoor security camera and want to extend surveillance to the outside of your home. The Swann Outdoor Security Camera...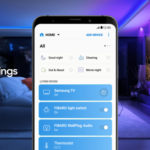 Fibaro gear now works with SmartThings without you downloading a custom device handler. Kevin was out of town this week, so I co-hosted the podcast...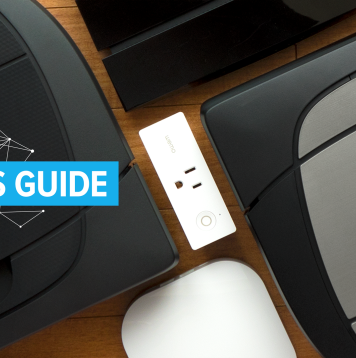 The first smart home gadgets from a few years ago weren't actually very smart, but times have changed, and there's now plenty of good reasons...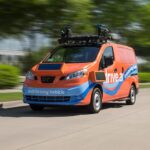 Apple purchase Drive.ai, an autonomous driving startup based out of Mountain View, the company confirmed to Axios today. Apple has hired dozens of Drive.ai engineers,...
This is nacho average weekend: both National Lasagna Day and National Cheesecake Day are here to fill the Swiss cheese-sized holes in your weekend...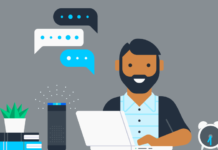 I recently had a chance to speak with Gal Shenar, founder of voice games studio Stoked Skills, about best practices for building voice-first games....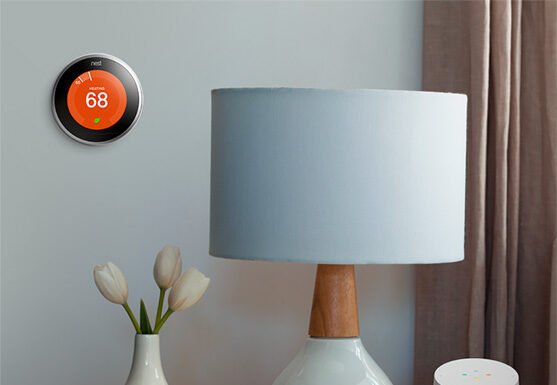 Smart homes are no longer just a thing of the future. They make families feel safer with connected security systems. They help you save...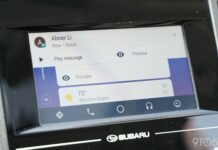 The idea behind Android Auto is to make managing your messages and media easier, but apps not properly supporting the platform has certainly put...

A few years back, I wrote about integrating my dumb gas fireplace into Home Assistant using a Wemos D1 Mini. A few weeks ago...
Sonos announced the Sonos Beam "soundbar" yesterday for the ultimate in in-home audio experience. The compact, smart soundbar is due out next month for...