I'm too deeply buried in R&D right now to fully develop another article on my thermostat but here is some info to add to...
We've spoken about Z Wave before, but now we're going to get into a little more detail on the usefulness and practicality of home...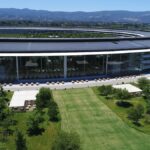 Apple employees in Silicon Valley and other parts of the world have been working from home since early March, and a new report from...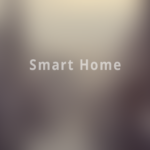 Kindles have long been a choice e-reader for anyone who likes to read, and the kids version brought all its finer features to a...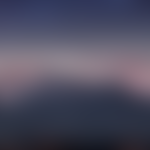 In this blog post we will see how Cortana skills can play short audio clips and compose the Text-to-Speech(TTS) responses that Cortana speaks on...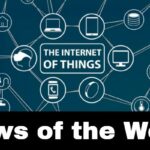 Predix puts manufacturing data in the cloud: GE has announced a new product that allows companies with multiple factories to consolidate data from those factories...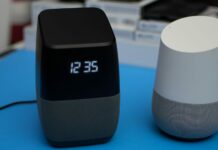 Google Assistant speakers come in all shapes and sizes, and one of the few with a clock displayed comes from Best Buy's Insignia brand....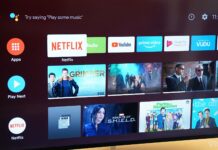 Last year the Nvidia Shield, Android TV's flagship offering, added full control via Google Assistant. Now, Android TV as a whole seems to be...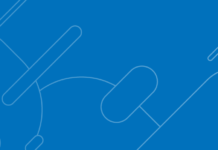 After Microsoft signed a deal to test Windows 10 on Xiaomi devices in 2015 and then Xiaomi bought a trove of patents to...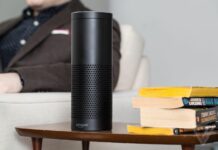 Today, Amazon announced that six health care companies and providers will allow customers to access some of their personalized medical information by...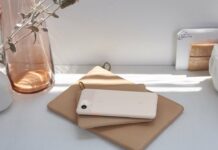 This year marks Google's 20th anniversary—for two decades we've been working toward our mission to organize the world's information and make it universally accessible...
Sonos announced the Sonos Beam "soundbar" yesterday for the ultimate in in-home audio experience. The compact, smart soundbar is due out next month for...