The best smart thermostat will have an outsize impact not only how comfortable you are in your home, but also on your household budget....
Ring has a few new products on display at CES 2018, including a new version of its Stick Up Cam security camera, and...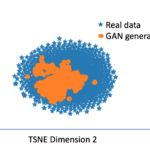 Sentiment analysis is the attempt, computationally, to determine from someone's words how he or she feels about something. It has a host of applications,...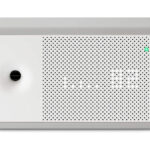 The Awair Element is the latest indoor air-quality monitor from Awair, a company that has consistently put out some of the best products in...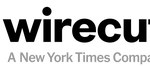 Makula Dunbar Contributor Makula Dunbar is a writer with Wirecutter. More posts by this contributor Gearing up to step into virtual reality 5 apps and services for productivity...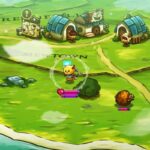 It's time to dig in to today's best Android app deals. After what has been a groundbreaking couple weeks in mobile price drops, we...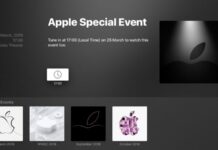 Apple today updated its Events app for the fourth and fifth-generation Apple TV in preparation for the March 25th "Show Time" event that's expected...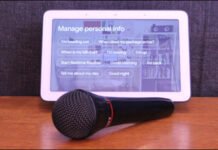 Josh Hendrickson Google may be storing everything you say to your Google Home and keeping the recordings forever, just as Alexa does. Google recently changed...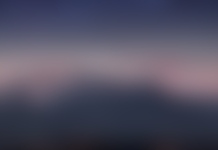 We are super excited to announce that Cortana Skills Kit now supports Adaptive Cards. Cortana beautifully renders these cards with her own styling (quite...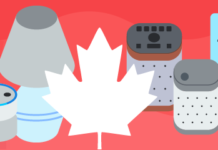 Since November 2017, Canadian customers have used Alexa devices to stream millions of songs, access thousands of skills, and control their smart homes...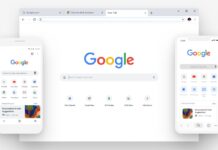 Users on the web interact with checkboxes, dropdown menus, and other UI elements on a regular basis. Google is now redesigning these HTML form...
Whether you've just gotten rid of cable or want to supplement your TV package with online video, now's an excellent time to buy a...