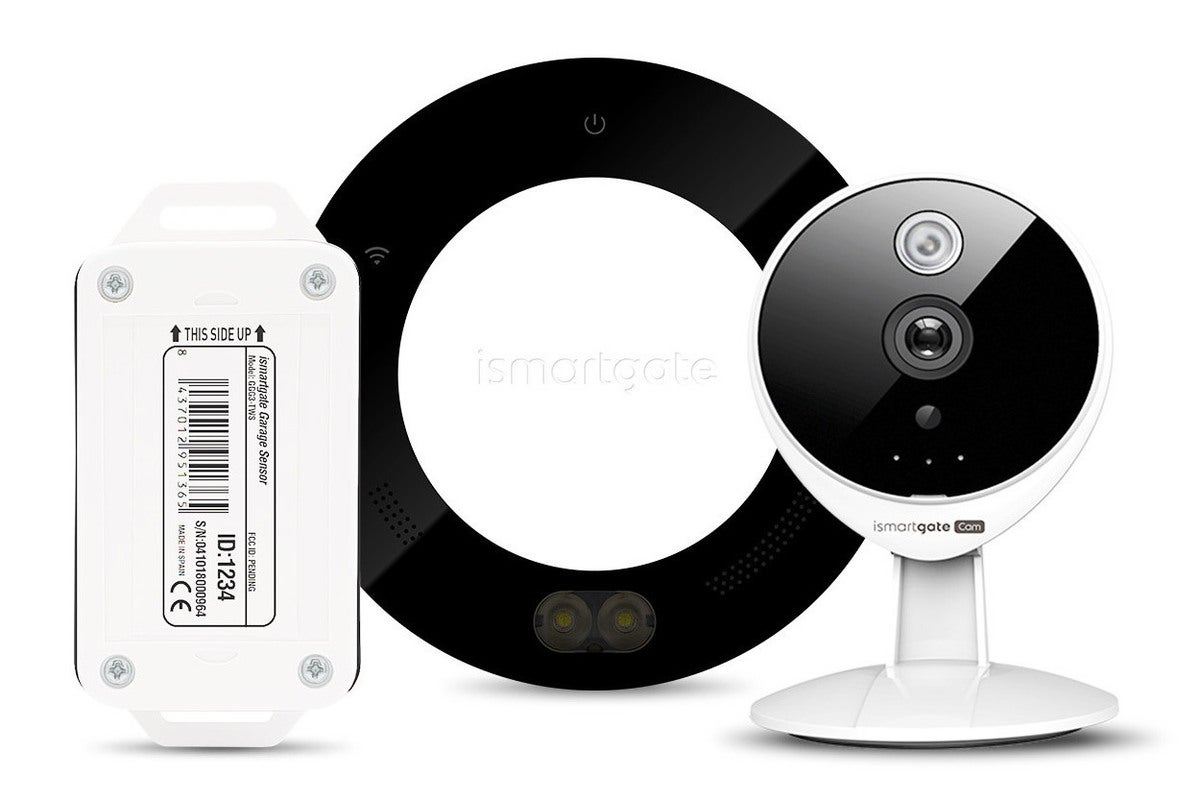 Laden with a confusing name, iSmartgate doesn't just make smart home hardware for security gates—though that's its distinct focus. Its gear can also be installed in your garage, and as such, the new iSmartgate Pro has a powerful selling point: It can be wired up to three garage doors simultaneously, a trick that even the best-in-breed Chamberlain myQ can't do. This is potentially a big money-saver for people with three garage doors.
Getting there, however… well, there's the rub.
This review is part of TechHive's coverage of the best smart garage door controllers, where you'll find reviews of competing products, plus a buyer's guide to the features you should consider when shopping.
The iSmartgate Pro is a wired garage door controller, much like the Nexx NXG-200 and Garadget devices. To set up the iSmartgate Pro, you connect it to the terminal posts on your garage door with the included wires, stick a wireless sensor to the door itself, and program the system via the mobile app. It would seem to be a straightforward process on face value, but in the case of iSmartgate, none of this installation is simple.